On Defense K9
Personal and Family Protection Dogs
Find the right protection dog for you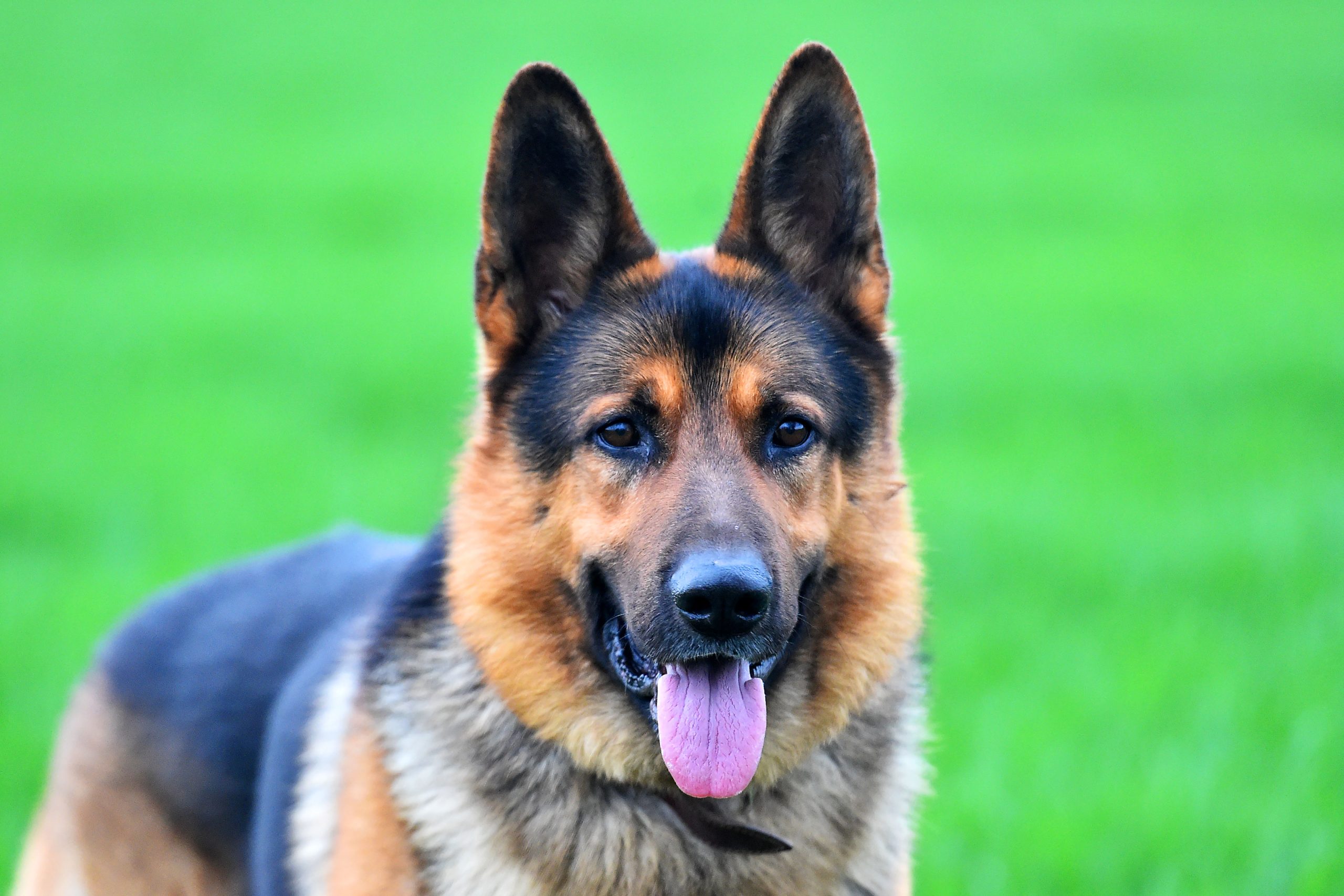 Personal Protection Dogs
A new companion that is there to defend you in numerous scenarios inside and outside of your home. For example, there are many places where you may not want to go alone like an ATM, gas station or numerous other errands that your new defender can now join you on. Camping, hiking and jogs where you may have been alone in the past can now have the companionship of a trained German Shepherd. Professionals and Executives in need of a defender to join them at work. With your new personal protection dog you'll get an added sense of security and also a new friend who will be happy to be part of your home.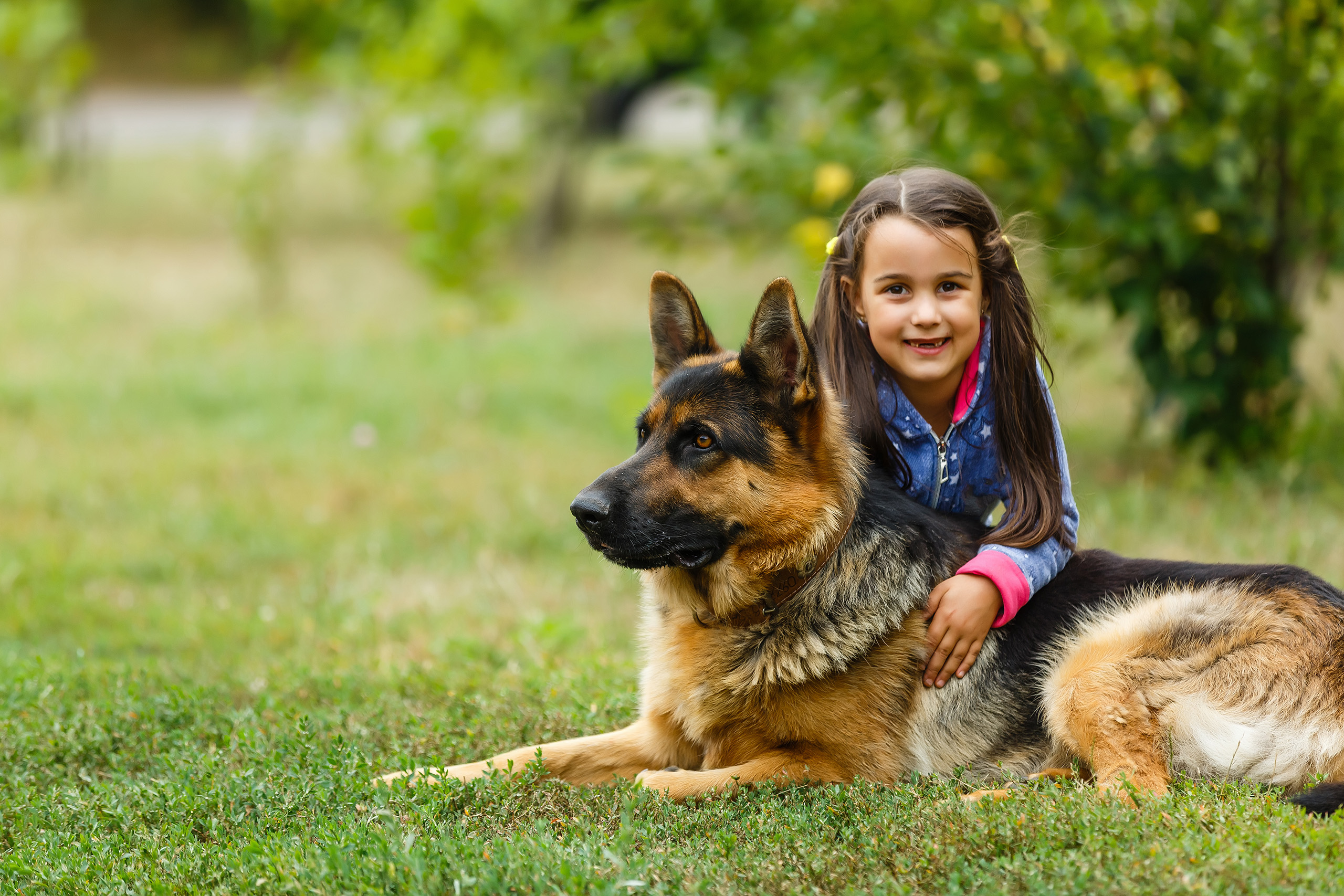 Family Protection Dogs
Trained to defend a family. The best protection dogs for a family can accompany your family on many errands where you would prefer they have an extra layer of deterrence and protection. Including school drop-off and pick up, errands, hiking, camping and many other activities you'd prefer to have your new defender by your families side. Our home protection dogs are protectors and companions. When our protective dogs are not providing defense they are content to be a part of your pack. Owning a family protection dog can truly be such a rewarding experience for both the family and dog.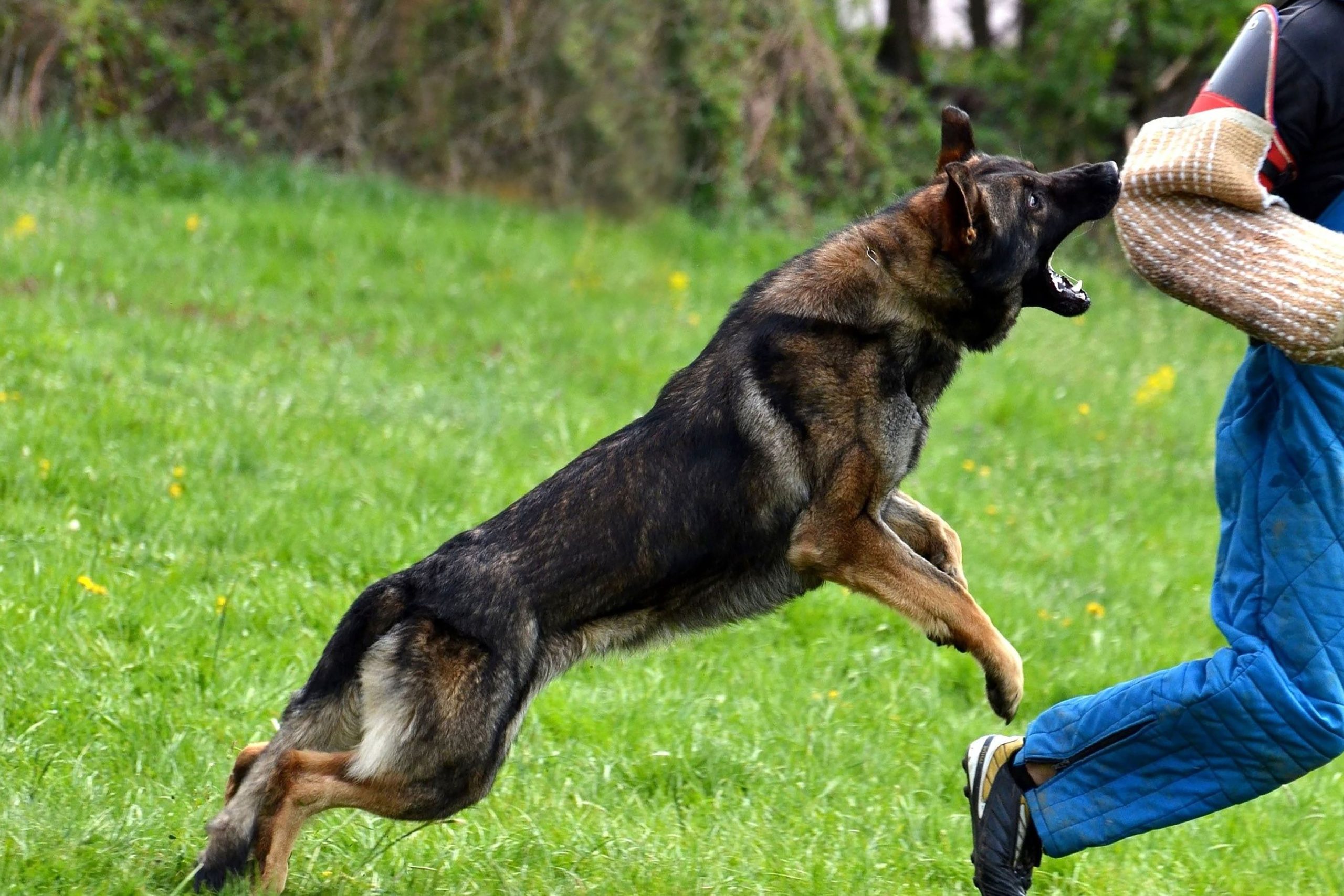 Choosing the Best Protection Dogs
We listen to what are customers are looking for out of their new defender. Then we make sure to follow up with questions to help our customers figure out which dog is best suited for their lifestyle. There are many different types of protection dogs, security dogs and trained guard dogs for sale. You want to make sure that the company you choose places you with the right fit for your needs. Check out our trained german shepherds for sale. You'll immediately notice their high quality and training. Give us a call so we can discuss the best dog for protection for you. What a joy it is to find the right dog for you and or your family.
"When I purchased our family protection dog, it took almost a year of research and many appointments. It was when we almost halted the search that we found a dog that we felt an instant connection with. It was such an amazing feeling. I'd like to help provide that same feeling to as many people and families as will give me the opportunity.
What makes us different from many others
All the available defenders listed in our protection dog sales page will be living inside our home with our family and pets before sold. This allows us to truly understand our dogs. We do not have a large inventory of protection dogs at one time. Instead we focus on quality time and training with the protection dogs that will be made available for sale.
There are many protection dogs, security dogs and guard dogs for sale to choose from.
The best dog for protection can very greatly for your individual or family needs. There are many different types of protective dogs but for us the German Shepherd truly stands out. It's a time-tested breed that is incredibly versatile and has been used in numerous functions ranging from Law Enforcement K9 units, Military, Executive and Family applications. They are known for how noble yet protective they can be. Their incredible intelligence coupled with the desire to cooperate and work with their owner. This is a particularly important trait you'll want to have in the dog you choose. The legendary fearlessness and self-confident nature about them is not easily found in many other breeds. One of the most important things they are known for besides all else is the love for their companions they have built a bond with. These are some of the reasons why we are so partial to the German Shepherd breed and the success they have as Personal and Family defenders.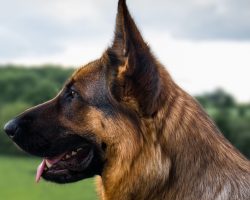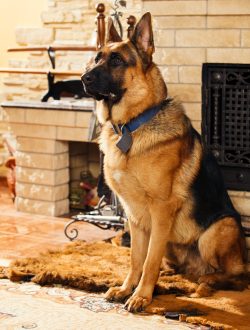 We're more than happy to answer any of your questions. Please contact us today. 
On Defense K9 Service Coverage Area
We offer service to most of the United States. We're located in Southern California and central to the counties of Los Angeles, Ventura, Orange, San Diego, Riverside and San Bernardino.